By Practical Christianity Foundation, (PCF)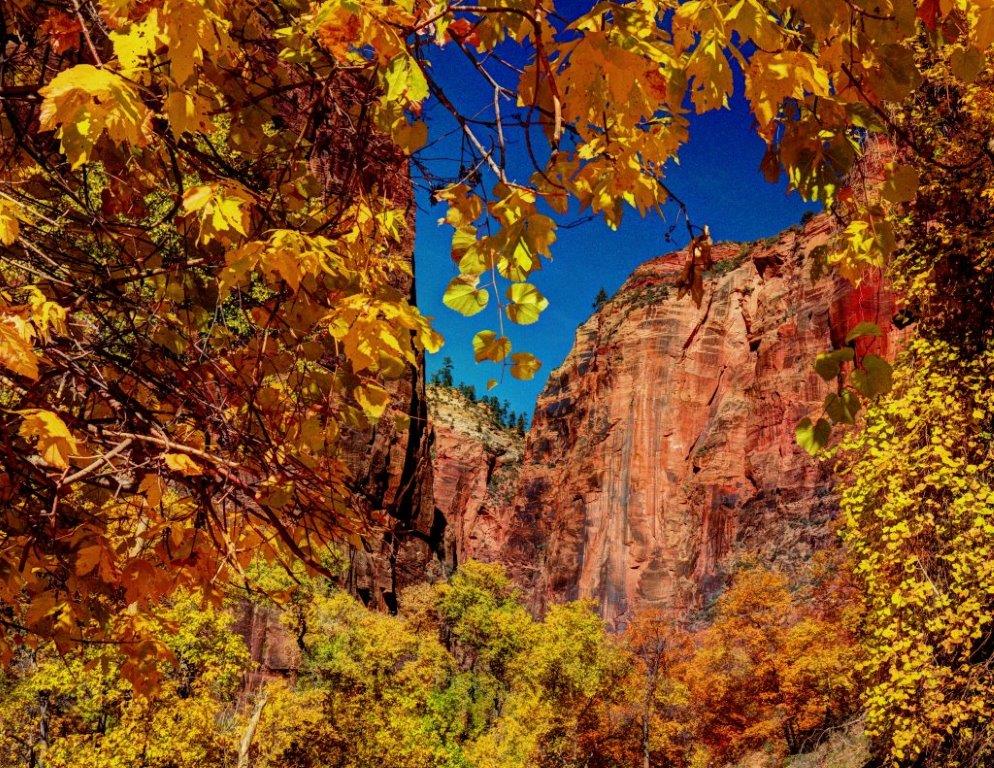 "The love of money is the root of all evil", wrote Paul to his son in the spirit, Timothy, as he drew his first letter to a closing with very important insights.
If asked point-blank whether our thoughts and behavior are shaped by the "love of money", most of us would feverishly reject such inquiries as offensive. In that case, the real question to ask is, is this denial or is the "love of money" too hard to recognize? Before responding impulsively, we should look inward and ask, how do I know or recognize that the "love of money" rules my life? The answer lies in honestly considering these simple questions.
What is the driving force which gets us out of bed every morning?
What forms our attitude everyday?
What preoccupies our mind every waking moment of our days?
What motivates us to:

take the next step,
make the next decision,
call the next person,
go to the next meeting,
etc.?
Paul's teaching on matters of people's relationship with money touches on two very significant aspects of human behavior: Love and money. That is a dangerous and destructive mix. Paul's statement suggests that, when love and money combine to form man's behavior, the heart of such individuals becomes the fertile ground where the root of all kinds of evil grows deep.
Note that the caution is not against money. But we are duly warned against falling in love with money. Money is a necessary tool for conducting the business of life. But our business of life should never focus on the love for money. That is, we should never live to simply make money and to acquire more of it. When the commitment for "more" accelerates our forward movement, our appreciation for what we already have diminishes to nothing. That is an offensive attitude toward God Who blessed us with the gift of life and everything we have.
We should put money to use and make it serve us. We should never serve it and make it our master. We should not and cannot serve God and money. We have to commit to the one and disregard the other. So, which one gets our love, commitment, and worship? God or money? We have but one Master, our Lord and Savior Jesus Christ.
Loving, worshipping, or committing ourselves to money instead of God, would be violating the first commandment which instructs us to worship only God and no one or nothing else. Money should never be the object of our worship or love. There is but One Who is worthy of our love and worship, God the Almighty Who first loved us. If our love is invested in money, then it would be the driving force of everything we think and do. That is, our reason for living would be for the sole purpose of possessing money at any cost. What convictions does the Holy Spirit bring to our heart as we ponder these truths right now?
If the Spirit shows us the truth and we choose to remain in denial, ultimately, we begin to view money as our source, provider, and yes, our god. It becomes the idol which governs our life. It enslaves us and we serve it. Then, greed, dissatisfaction, expectations, disappointment, etc., become the characters which define our way of life. Is that who we are?
Loving money is offensive to God because it undermines our allegiance to Him and makes us idolaters. Anyone whose purpose for living is defined by the love for money would be living in rebellion toward God. If we sense that our desire for money is displacing our love for God, then it's time to return to our first love which was kindled in our hearts when the Holy Spirit ignited the love of God's redemption in our soul.
Since "the love of money is the root of all evil", the heart which has been bought with the precious blood of the Lamb of God should have no room where evil can grow its roots. The answer to a legitimate financial need does not come from turning our attention to an idol, but it lies in trusting God and in honestly and diligently using the skills, talents, gifts, and all the assets which God has graciously given to us to have a productive and a meaningful life.
For God's redeemed children, the love which works in us is the fruit of the Holy Spirit which enables us to commune with our Father with a genuine, holy and godly love inspired in our hearts by God Himself. While it is the power which works in our hearts enabling us to impart His love toward others, it should always be offered back to God as an aspect of our worship and commitment to serve Him, and Him alone.
Please help us, God!
Any doubts? Let's talk!
Or email us at:
Click here for related Devotionals.
For more inspirational content: please visit our website.