By Practical Christianity Foundation, (PCF)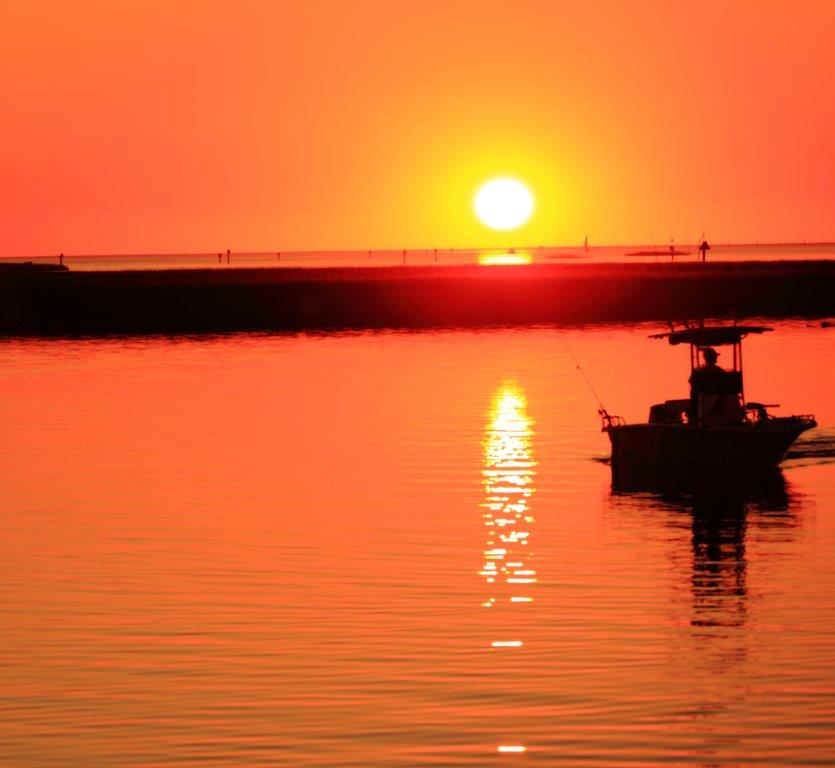 This week's devotional reading addresses the reason for Martha's struggle to accept Jesus' promise. Even though Martha believed in Jesus, she was unable to discern the truth in Jesus' words. Her trust in Jesus and her faith in His words were undermined by her knowledge, experience, and expectations.
Martha was correct in that once someone is dead and buried, the body decomposes. Miracles aside, our experience informs us, that is always the end. That was what she knew and expected. She did not have the faith which exceeded the limits of her knowledge and experience. That is why she struggled to see the truth in Jesus' promise. So she expected to see the dead Lazarus she lost instead of the living Lazarus Jesus promised her.
That was why Jesus repeatedly used the conditional phrase: "If you believe". Jesus knew that Martha could not understand and accept His promise on her own wisdom or discernment. He told her to believe in Him and see the glory of God, because He is the resurrection and life. He exhorted her to lean on Him, believe in His Truth, and trust His sovereign Authority over life and death and excel beyond the finite limits of her own natural resources.
To believe in God and trust His promises means to surrender ourselves and subject our own ways to His Will and Authority. When we do that, our thoughts, aspirations, plans, and hopes which are in line with God's Will shall be executed. Anything which is in line with God's Will is always inspired in us by the Holy Spirit and, therefore, will be implemented by Him. But those which are spawned by the flesh will be discarded. A point to ponder!
Click here for related Devotionals.
For more inspirational content: please visit our website.