By Practical Christianity Foundation, (PCF)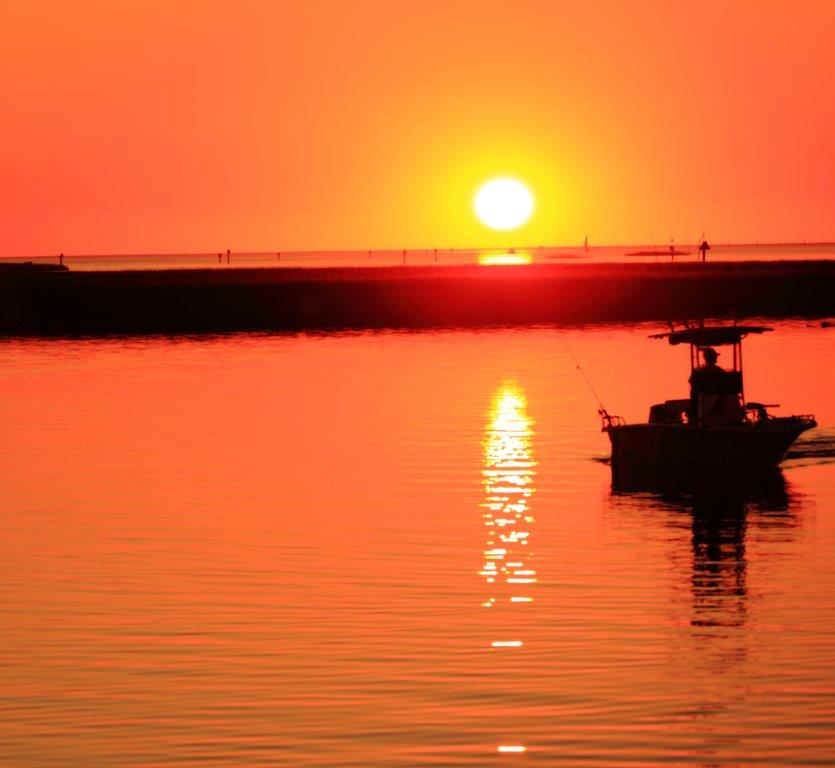 Here is one of David's most recognized prayers. As you read through each stanza, ponder for yourself if you can offer those same prayers for yourself and feel the force of the prayer and the faith to offer such prayer from your soul.
Pause after each line and ask yourself, "Is this true for me?" Be honest with yourself before the Lord. If some of your answers are positive, then praise the Lord and ask for His grace to press on. If however, you are not sure about some of the statements, don't deny or dismiss the feeling. Ask the Lorde why so? That might be where you need a touch from the Lord. Ask for wisdom and understanding. Ask for mercy, grace, and healing. Ask for courage to surrender. Ask for victory. Ask for commitment. Remember, if you confess, our Lord is loving, faithful, and righteous to transform your life. If a line in this prayer reveals a weakness in your life, accept the Word as the Lord's Light shining in your soul.
"The LORD is my shepherd, I shall not want." (Pause!)
"He makes me lie down in green pastures, He leads me beside quiet waters." (Pause!)
"He restores my soul, He guides me in the paths of righteousness for His name's sake." (Pause!)
"Even though I walk through the valley of the shadow of death, I fear no evil, for You are with me;" (Pause!)
"Your rod and Your staff, they comfort me." (Pause!)
"You prepare a table before me in the presence of my enemies;" (Pause!)
"You have anointed my head with oil, my cup overflows. " (Pause!)
"Surely goodness and lovingkindness will follow me all the days of my life," (Pause!)
" And I will dwell in the house of the LORD forever." (Pause!)
A prayer to ponder, indeed, a point to ponder!
Click here for related Devotionals.
For more inspirational content: please visit our website.