By Practical Christianity Foundation, (PCF)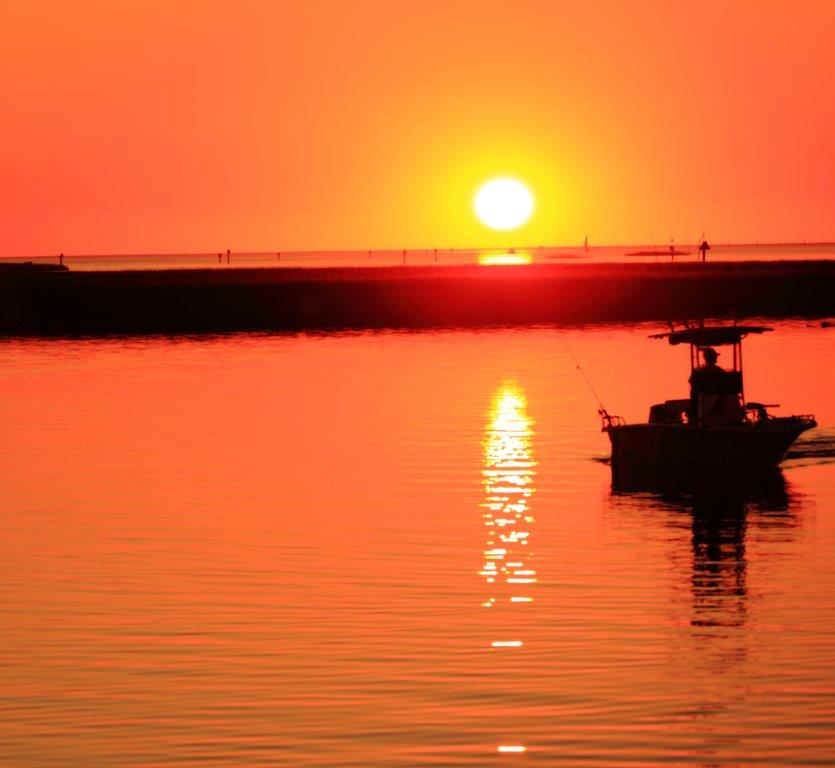 A little child was asked in school to describe the shape of the world.
The child promptly responded: "It is in bad shape!"
We might argue the pros and cons of some aspects of that statement, but it would be almost impossible to deny the truth in those words.
Oh, the things we can accomplish with just the right words used at the right time in the right situation. May the Lord be our wisdom in our usage of words. The Bible says we will be held accountable for everything we say, idle, sincere, or serious.
A point to ponder.
Click here for related Devotionals.
For more inspirational content: please visit our website.