By Praqctical Christianity Foundation, (PCF)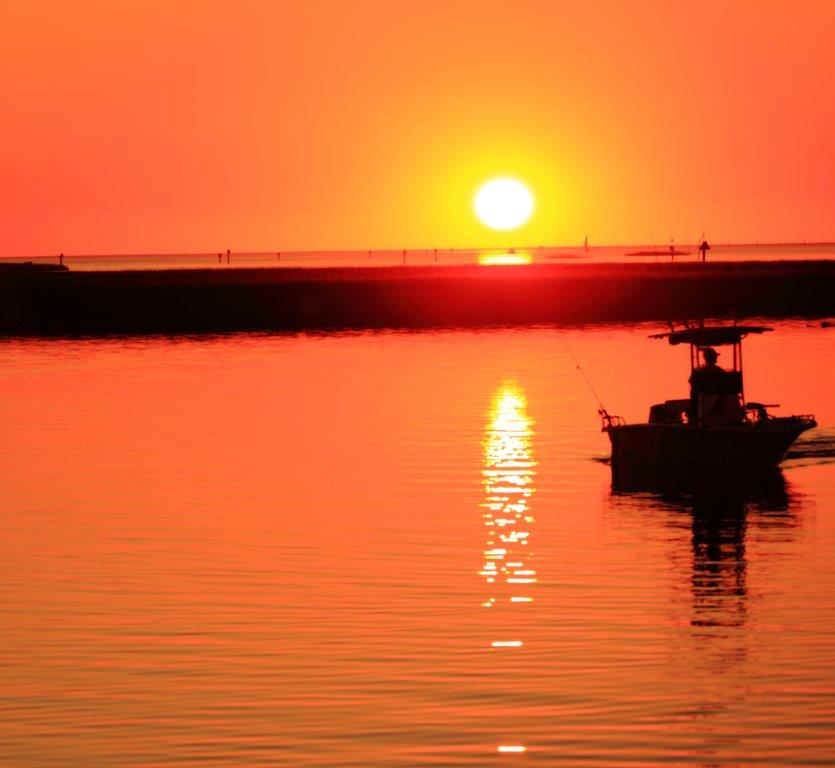 Our failures are not secrets to us. We are designed to recognize them, not to be defeated by them.
As the sage of the ages once said: "Our success is not in never falling, but in rising every time we fall."
We say, so help us god!