By Practical Christianity Foundation, (PCF)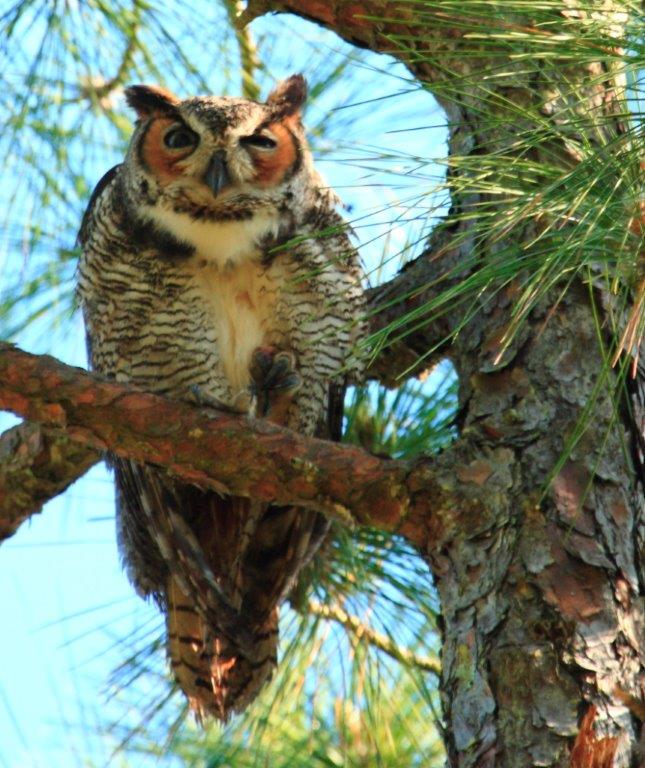 Did you know that doctrine without practice is dead, and, practice without knowledge is toilsome and spiritually deadly?
To many of us, Bible study is becoming increasingly less attractive. Statements such as: "No one really has all the answers, open to interpretation, tried and tried don't seem to make much sense, nothing is clear, all that matters is that I am saved, don't need to take what someone else said, all my sins are forgiven, nothing else should matter, etc.", simply indicate that the true reason for avoiding group Bible study and private meditation upon the holy and living Word of God runs much deeper than the superficial excuses we give just to do something else or be somewhere else. These are just some of the lame excuses we give just to disguise the preferences of our sin-nature, allowing it to interfere with the work of the Holy Spirit in our lives.
Jesus Prayed to His Father that He would sanctify us by His Word which is Truth. Jesus told His disciples that they are clean through the Words He spoke to them and that His joy will be complete in them when they abide in His Word and His Word abides in them. Paul prayed that we would be filled with godly wisdom, that we would know and understand what God has done for us and in us. Paul told Timothy that the Scriptures are given to us for instruction, admonition, and direction so that we may mature in our life and service to God. The Scriptures teach us how to live and serve together as a community of Christians, proclaming the Good News of God's mercy and grace. Scriptures show us how to grow in our faith and service. It is only by the Scriptures that we are able to know the Truth and discern between the Truth and falsehood.
The truth is, if we search the Scriptures as we should, we will find no reason to avoid the very thing we need as Christians. So, because doctrine breeds knowledge, and knowledge supplies the tools and information we need for practice, it behooves us to confront our own indifference and begin to yearn for the bread of life and the living water.
If we know we are saved, we also ought to know we are commissioned to service. If we must serve, then we ought to know we need the knowledge and the tool to carry out what is commissioned to us. Therefore, we need to nourish ourselves with the bread of life and the living water by meditating upon the Word of God day and night. The only way to overcome the ungodly tendencies of avoiding God's Word—the Bible, is to confess our indifference and pray that the Lord Himself will teach us and make us lovers of His truth. So help us God!
Click here for related Devotionals.
For more inspirational content: please visit our website.