By Practical Christianity Foundation, (PCF)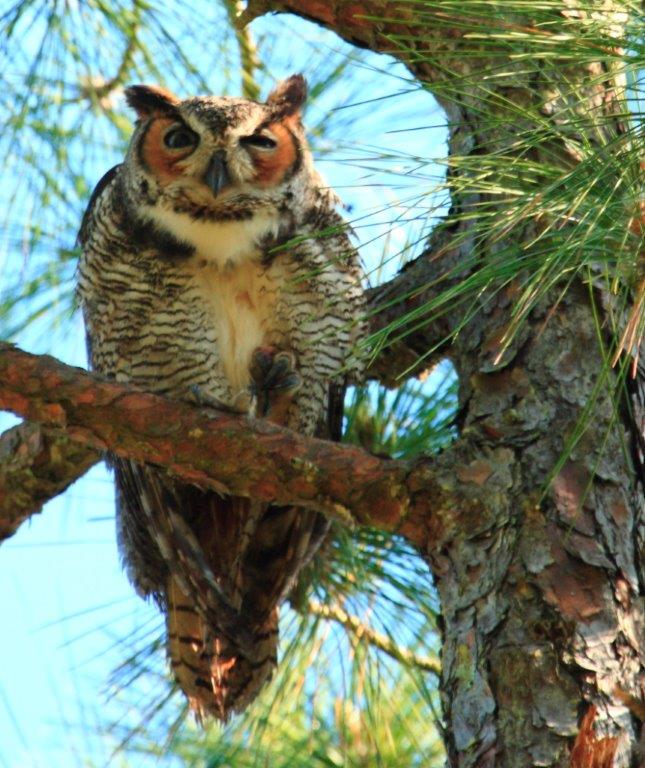 Did you know that the Psalms are viewed by many as the summary of the Bible? the Psalms are a rich collection of songs, poetry, prayers, praises, doctrine, inspiration, history, prophecy, et., inspired and authored by the Holy Spirit. The majority of the Psalms are penned by king David the son of Jesse, and, Solomon's father. Other authors include Moses and Asaph.
The Psalms are presented in 150 chapters and sectioned into five different books:
Say, do you mind exploring the Psalms and sharing your thoughts with us?