By Practical Christianity Foundation, (PCF)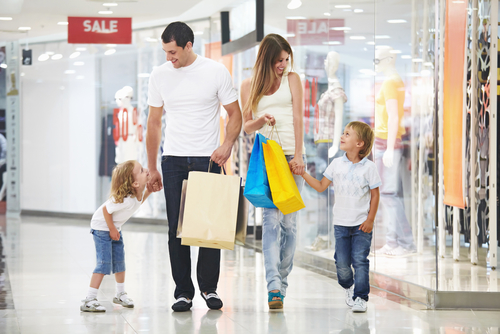 Most of us often wonder why our faith does not easily and readily convert into a Christian walk! Why is that?
Should the question be "why do we wonder?" instead of "why doesn't our faith convert?" into a meaningful Christian walk? We think so.
The subject of faith cannot be sufficiently treated in a short article like this. We will take time to discuss it in a series of articles in the near future. But for now, why do we really wonder?
As individuals interacting with each other, we are often likely to respond to what we say to one another. That behavior exposes another hidden tendency we all share. We are naturally open to listening to statements made by prominent people or by individuals we have come to respect.
However, when we realize that the statement we liked is actually loaded with instructions and precepts we should observe, we begin to invoke our own personal qualifiers by which we decide to accept the statement or reject its contents. Let us agree just this once for the sake of our conversation to consider statements made by two well-known figures.
(Some might take offense with our comparative metaphor. Please understand that we are comparing our own reactions to their statements. We are not in any way sense or form comparing the figures mentioned below. We are doing this as a literary device to make a point. If, for any reason you are still offended, we apologize and look to God for His intervention.)
We often struggle about statements made in the Scriptures regarding faith. Jesus said to have faith as little as a mustard seed. Faith is also explained in the Bible as the fruit of the Spirit. We are also told that, as Christians, we walk by faith not by sight. Still, we feel that too much study and prayer is required of us if we are to begin living by faith not by sight.
We feel too much is required of us to live by faith. We just don't like anything requiring us to give up too much. We might consider faith if it delivers our wishes on demand.
We shy away because faith is not dependent on our sentiments. It is the fruit of the Spirit generated in us not by what we do but through the work of the Spirit. Dare we say that we don't like that because we don't have much of a say in this process? Might we admit that we don't like the idea that faith in Christ requires us to deny ourselves and submit to God?
We question what the Bible says about faith. We entertain doubt about Jesus' rigorous requirements. Oh! But we like Sam Walton! He certainly knows how to get us excited about going to Walmart! But he also knows how to get to our wallets through our hearts by appeasing our proud and self-assured Ego!
Sam Walton said:
"The secret of successful retailing is to give your customers what they want. And really, if you think about it from your point of view as a customer, you want everything: a wide assortment of good-quality merchandise; the lowest possible prices; guaranteed satisfaction with what you buy; friendly, knowledgeable service; convenient hours; free parking; a pleasant shopping experience."
And we wonder why?
Click here for related Devotionals.
For more inspirational content on topics relating to the Christian's life, please visit our website.