by practical Christianity Foundation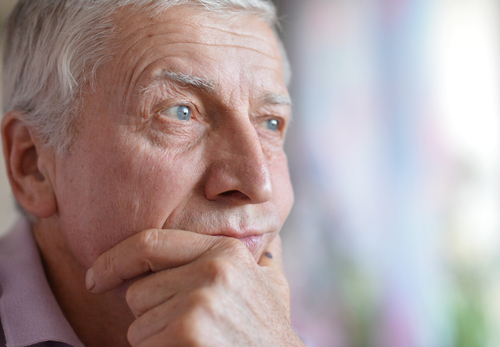 The term Christian or Christians was first used by observers in Antioch to designate a group of people who dedicated themselves to the exclusive worship and service of Jesus Christ. So, to be a Christian means to be the follower of Jesus Christ as outlined in the Bible. Leaving all endeavors to the effort of disambiguating the coinage and usage of the term Christian or Christians to academic works committed to such purposes, we find the Bible itself to be the best and the only reliable source to understanding what it teaches. Here are some basic truths revealed in Sacred Scripture regarding the relationship between God and man:
We might find ourselves struggling with these basic truths at first glance. Naturally, we tend to have a good and favorable opinion of ourselves. We often think we are just fine and do not need any change or conversion. However, such a favorable assessment of ourselves comes from a finite perspective constrained by our limited perception. Since spiritual things are discerned by spiritually alive minds, they are not obvious to the natural mind.
But when God Himself convicts our sinful conscience by the Holy Spirit, we are awakened from spiritual death and experience regeneration by which we acknowledge our sinfulness and receive the gift of new life in Jesus Christ. That is our moment of conversion and the beginning of our journey as Christians. That is our first responsive obedience and the most important acknowledgment of who we are and Who God is. We are sinners saved by Grace and God is our gracious Redeemer! That is the gift of God, not anything we have earned or merited.
Here at Practical Christianity Foundation we believe that God has mercifully extended His Grace toward us and has given us His living and Holy Word to guide us in our journey in this world. We count it a privilege to come alongside you and minister to you through prayer and the sharing of God's living and holy Word. Please contact us if you have any questions concerning your faith and journey as a Christian.
We encourage you to frequently visit our website where you can find weekly devotionals and helpful blogs.